J. Jacob Kirksey, Ph.D.
Assistant Professor of Educational Leadership Policy
College of Education, Texas Tech University
Associate Director of K-12 Research
Center for Innovative Research in Change, Leadership, and Education (CIRCLE)
Education Policy Evaluation and Analysis Research Lab
(EPEARL)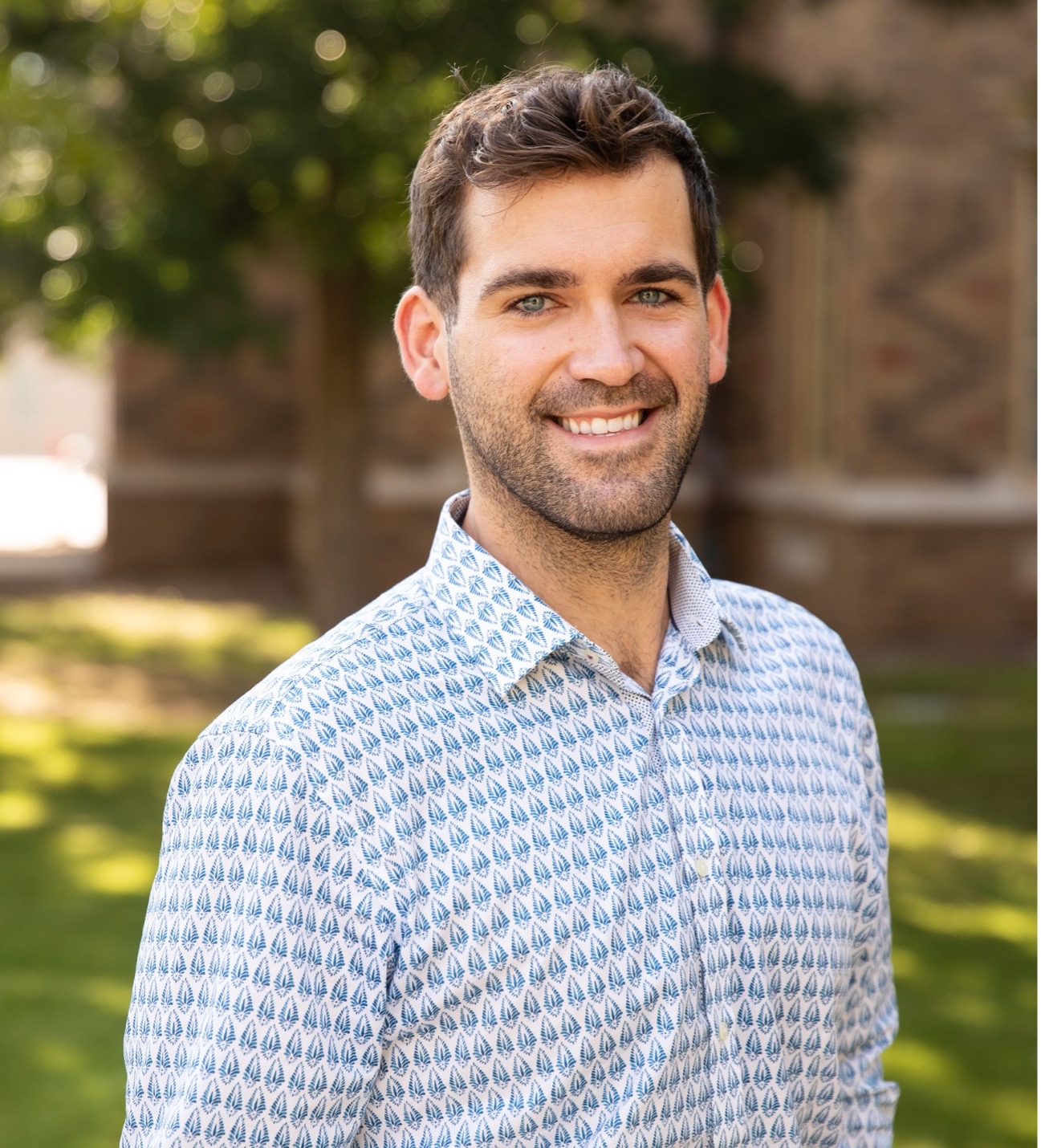 Jacob Kirksey
Dr. Kirksey's scholarship is broadly focused on issues at the nexus of education and other areas of public policy, including immigration policy, child and family policy, and health policy. His work stresses a holistic approach to policymaking by drawing attention to knowledge gaps in how changes made in and outside of schools interact with dynamic educational contexts. The goal of his research is to foster data-driven decision making in local, state, and federal policy to forge win-win public policies that reduce inequity in schools. He has published extensively on topics related to student absenteeism and truancy, inclusion and special education, the ripple effects of immigration enforcement, and teachers and teacher education. Curriculum Vitae.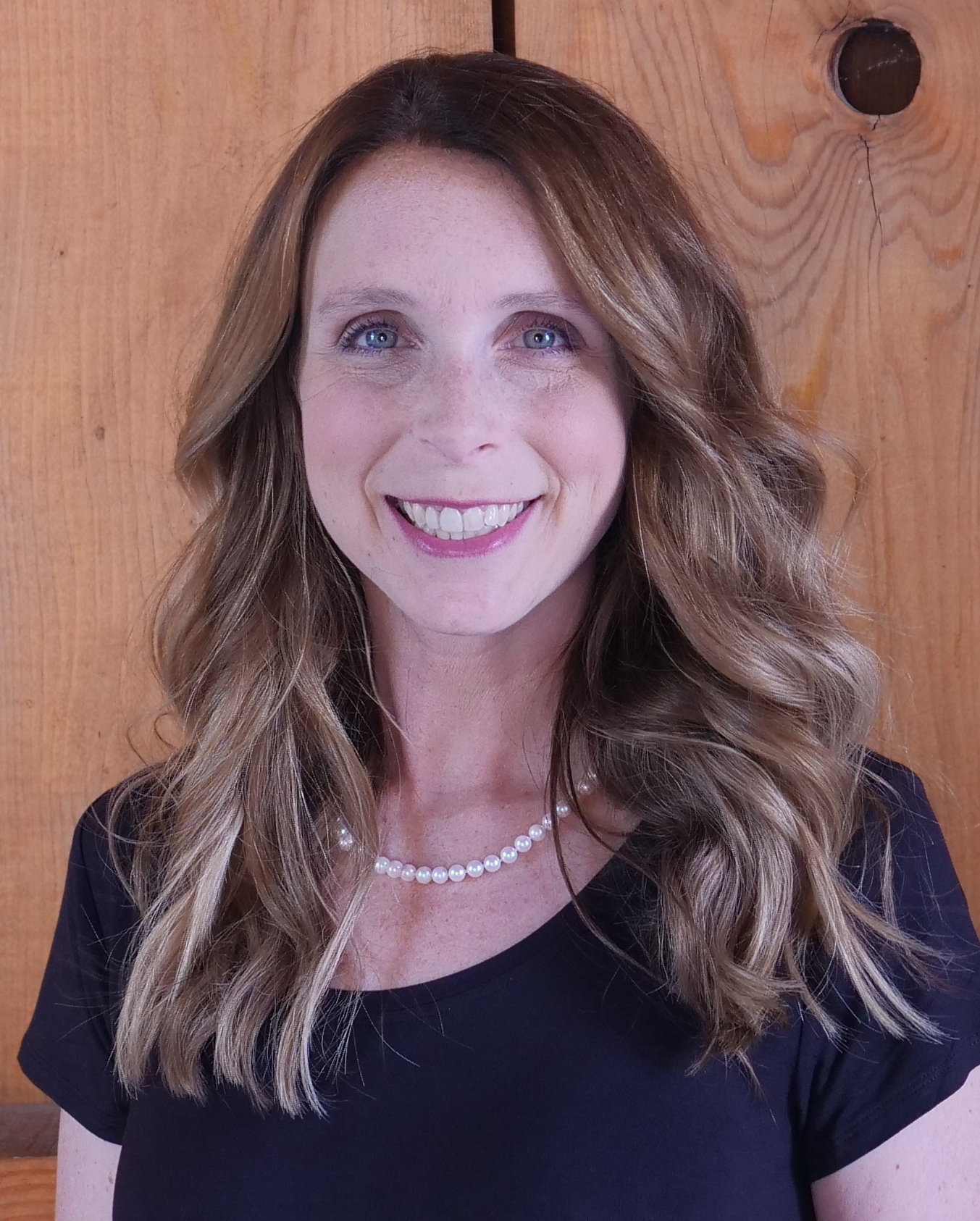 Kristin Mansell
Kristin Mansell is a PhD student in Educational Leadership Policy at Texas Tech University. She holds a BA in Classical Languages with an emphasis in Ancient Latin and Greek from the University of Alabama and a M.Ed. in Secondary Science Education from the University of Alabama in Birmingham as well as National Board Certification in Early Adolescence Science. She is currently a classroom teacher in middle level science. Her research interests include grading policy reform, increasing teacher efficacy through targeted professional learning communities, special education policy, and the impact of formative assessment on science teacher pedagogical decisions. Curriculum Vitae.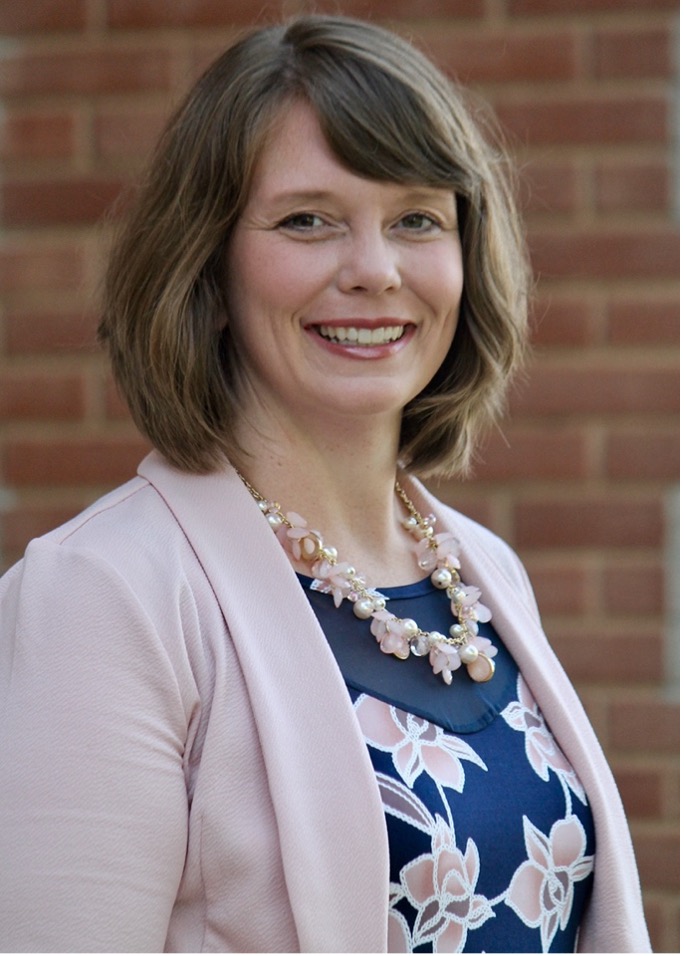 Teresa Lansford
Teresa Lansford is a Ph.D. student in the Educational Leadership Policy program at Texas Tech University. Her research interests lie primarily in the use of Makerspaces to enhance instruction and the impact of school libraries on learning. Teresa Lansford is a National Board Certified Teacher with an M.L.I.S. from the University of Oklahoma and was a finalist for the 2019 Oklahoma Teacher of the Year. She has presented at the local, state, and national level on inquiry learning, Makerspaces, and using data to drive instruction and has written for the publications Knowledge Quest and School Library Connection. Curriculum Vitae.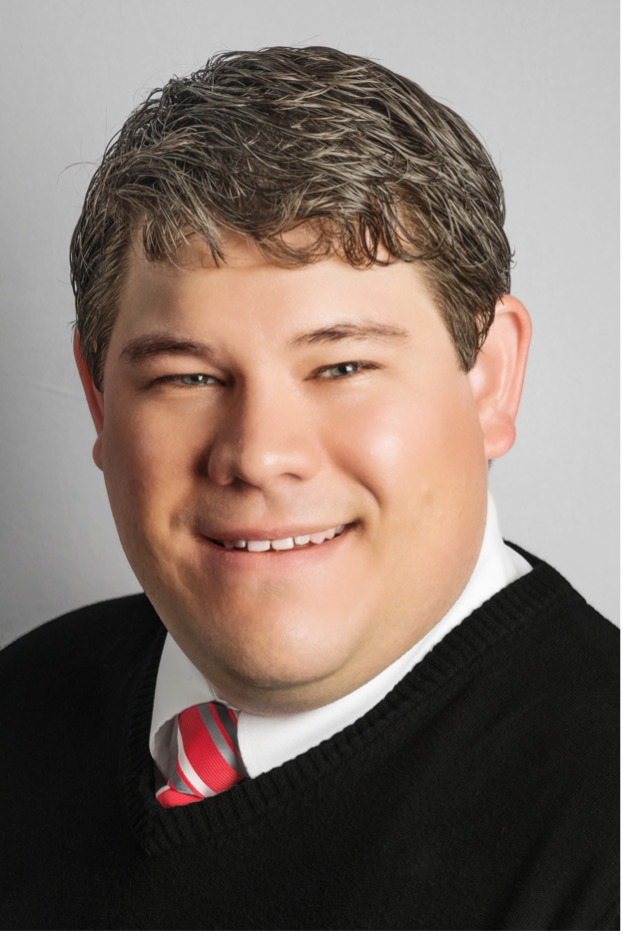 Levi Johnson
Levi is the Director of the TTU Center for Transformative Undergraduate Experiences. He holds B.A. and M.S. degrees in mathematics and has more than 10 years of experience connecting Texas PK-12 schools with higher education through a range of STEM outreach and community-engagement initiatives. He is passionate about leveraging the power of big data to make smarter and more impactful education policy.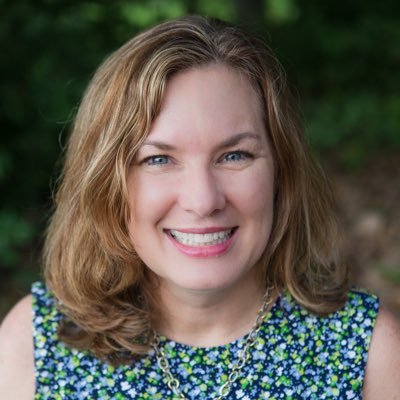 Angela Crevar
Angela has over 30 years of educational experience in both the public and private sectors in and around the southeast United States. She holds a BS in Early Childhood Education from the University of Georgia, and a Masters in Reading from University of West Georgia. Angela is a Writing Fellow at Kennesaw State University and serves as the principal of a hybrid school while pursuing her PhD. She founded and oversees both the Career Technology and Orton-Gillingham programs at the hybrid school where she serves as principal. Angela also serves as the Family Readiness Liaison for the 4th LogCap Army Reserve Battalion, while her husband serves in the Army Reserves. Her research interests include career and technical education and community college and workforce pathways. Curriculum Vitae.
EPEARL Alumni
Kevin Alonso
Undergraduate Student Researcher
Department Mathematics & Statistics
Joseph Elefante
Ph.D. Student
Educational Leadership Policy
Elijah Hand
Undergraduate Student Researcher
Department Mathematics & Statistics
Andras Horvath
Undergraduate Student Researcher
Department Mathematics & Statistics
Jerod Jones
Undergraduate Student Researcher
Department Mathematics & Statistics
Spencer Knighton
Undergraduate Student Researcher
Department Mathematics & Statistics
Lena Sarr
Undergraduate Student Researcher
Department Mathematics & Statistics