J. Jacob Kirksey
PhD Candidate & NSF Graduate Research Fellow
Current Research Assistants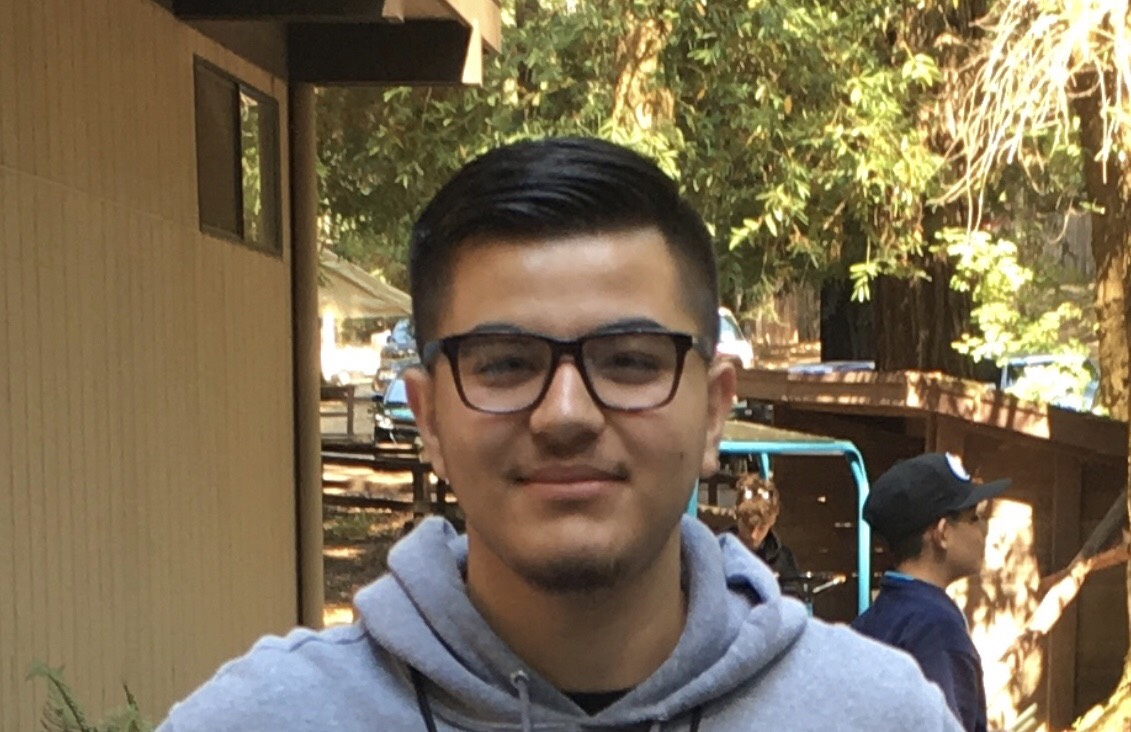 Ruben Perez Beltran
Ruben is a current sophomore at UC Santa Barbara. His major is Mathematics, but he has a strong interest in educational policy. He is particularly interested in mitigating the impacts of harmful immigration enforcement policy on children in K-12. Ruben is considering pursuing a Ph.D. in education following graduation.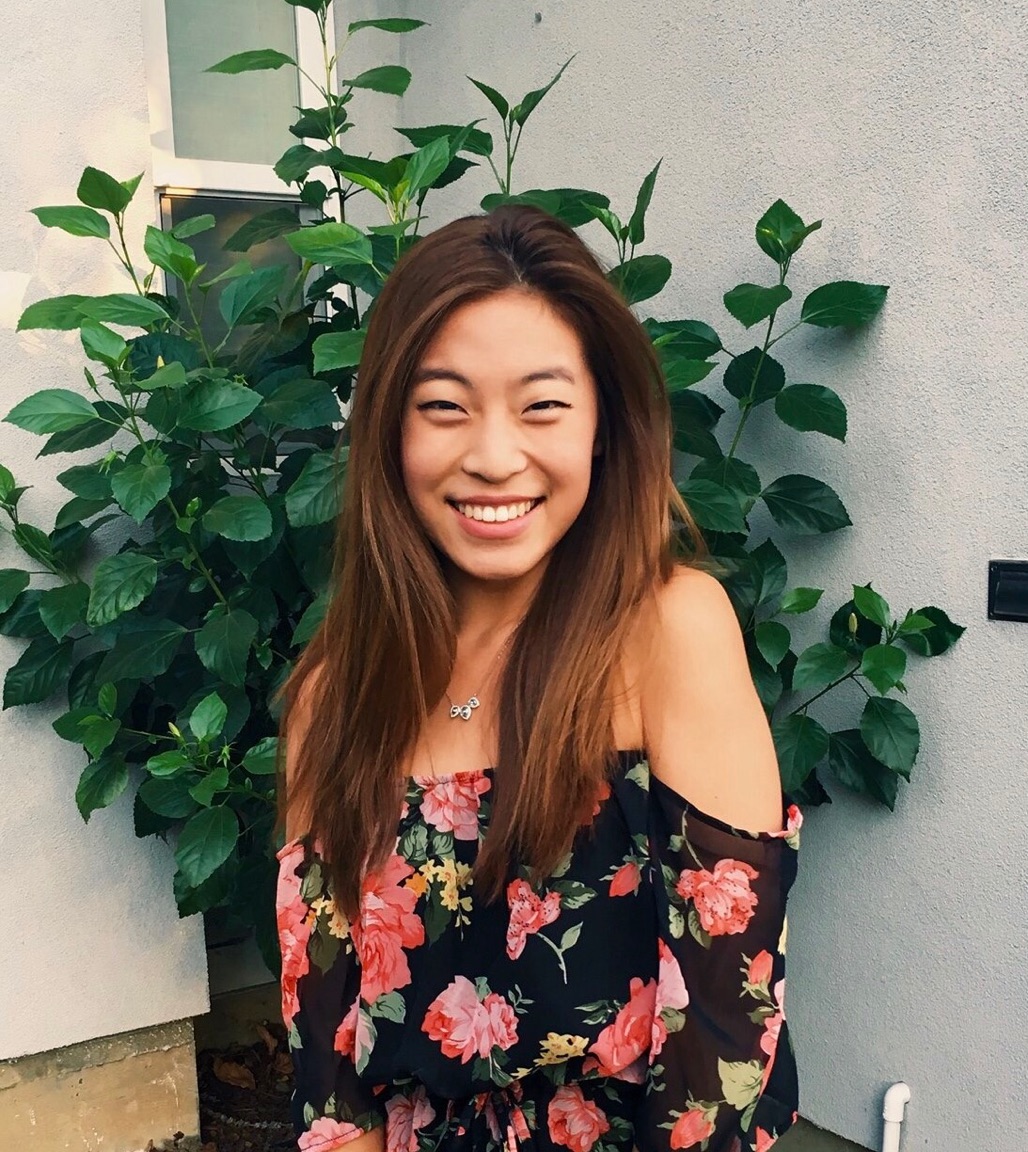 Caroline Chou
Caroline is from Cupertino, California. Her major is Economics and Accounting and, and she hopes to graduate in June 2020. She is interested in learning about the different aspects of the business and education worlds through an economics lens.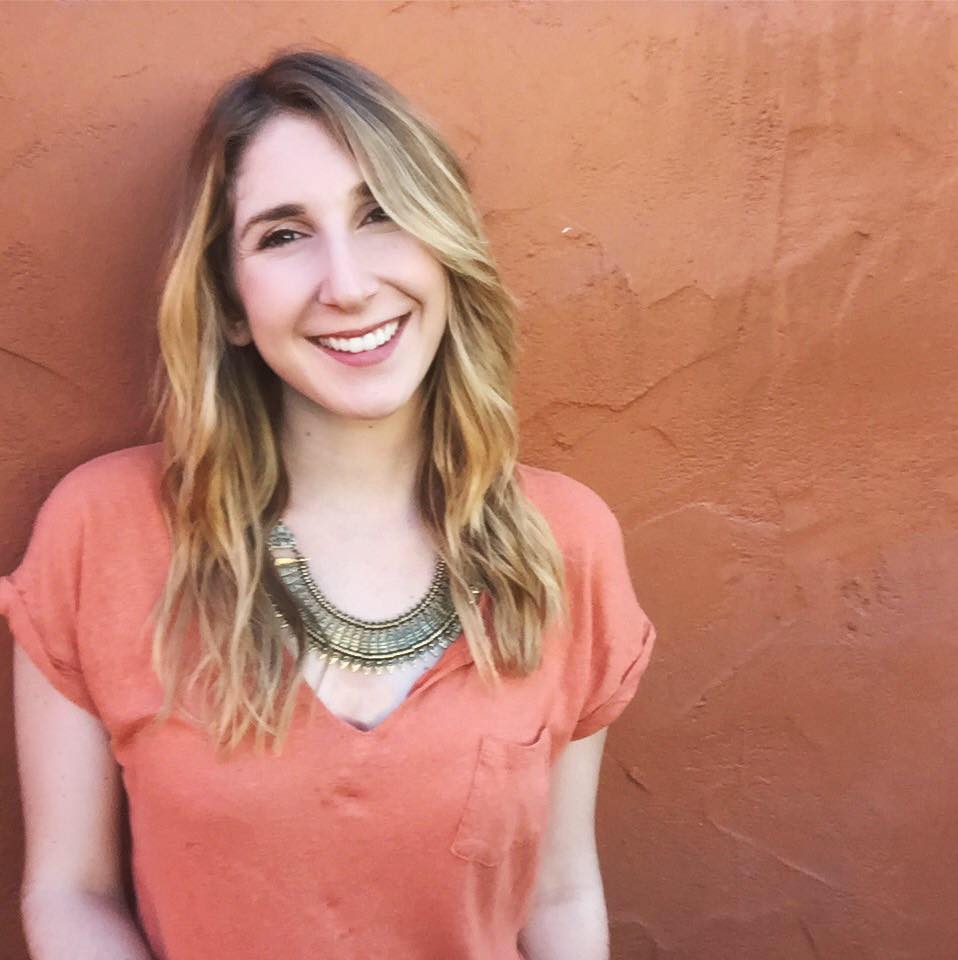 Jennifer Freeman
Jen is from Los Angeles, California, and she attended community college at Santa Barbara City College before transferring to UC Santa Barbara. As a transfer student and recent graduate from UCSB, Jen is interested in the determinants of community college and transfer students' success in higher education. Currently, Jen is applying to Ph.D. programs in education and hopes to pursue a career as an education policy researcher.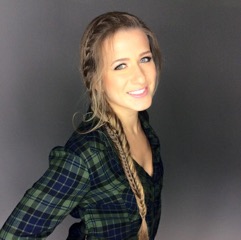 Rachael Karawan
Originally from Florida, Rachael is a third year Psychology major with a minor in Applied Psychology. Currently she is interested in studying education and the various impacts on absenteeism, specifically the impact of local ICE Raids occurring near schools. Long-term she hopes to attend graduate school and become a clinical psychologist for children.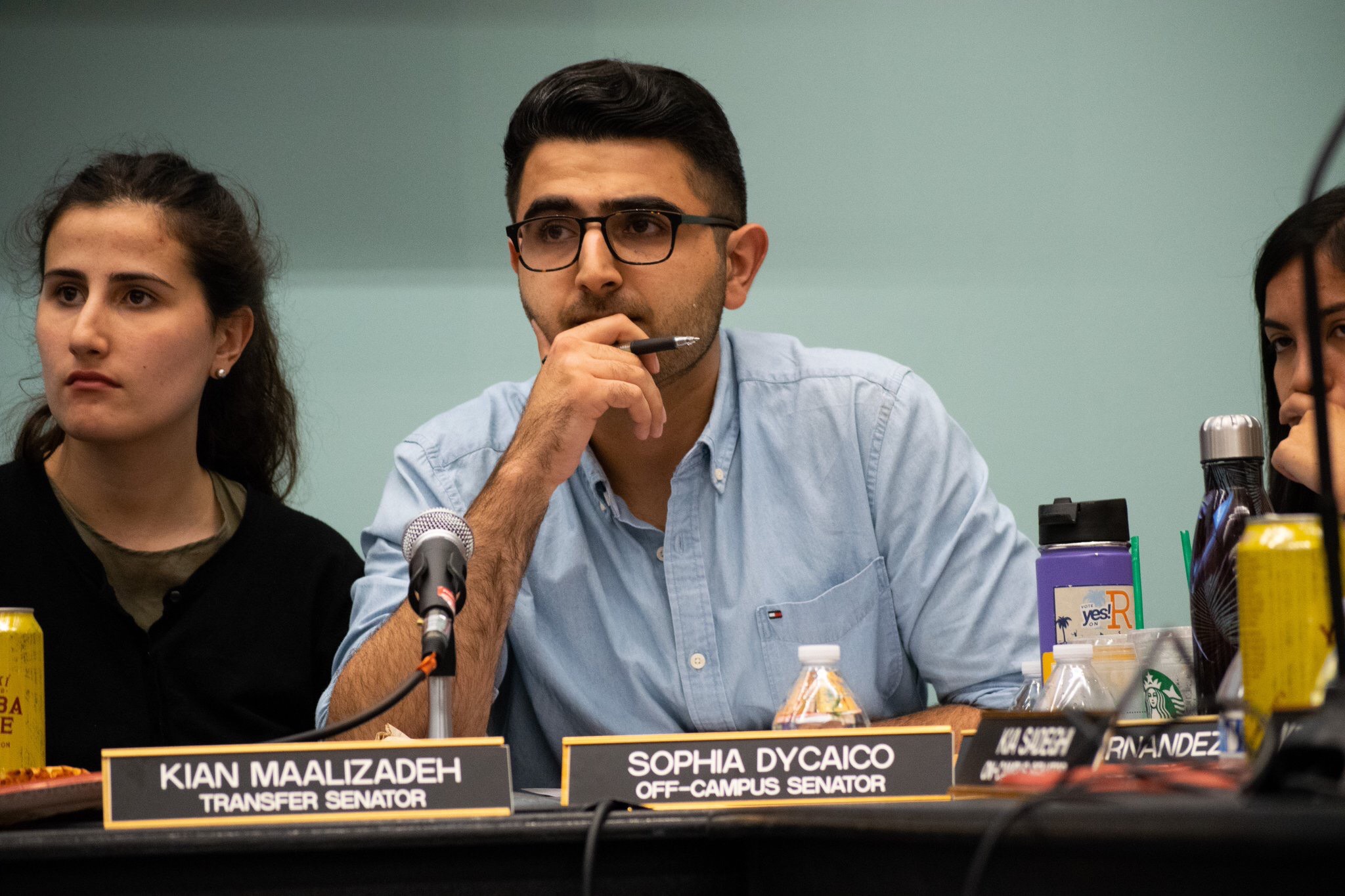 Kian Maalizadeh
Kian attended Santa Barbara City College before graduating from UC Santa Barbara. Aspiring to attend medical school next year, Kian recently graduated with his degree in Chemistry, though has numerous interests in student affairs and campus life. Kian has utilized his campus resources and connections to research ways in which he can make the lives of transfer students better at UCSB.