J. Jacob Kirksey
PhD Candidate & NSF Graduate Research Fellow
Jacob Kirksey is a PhD candidate in the Gevirtz Graduate School of Education and a graduate research fellow with the National Science Foundation.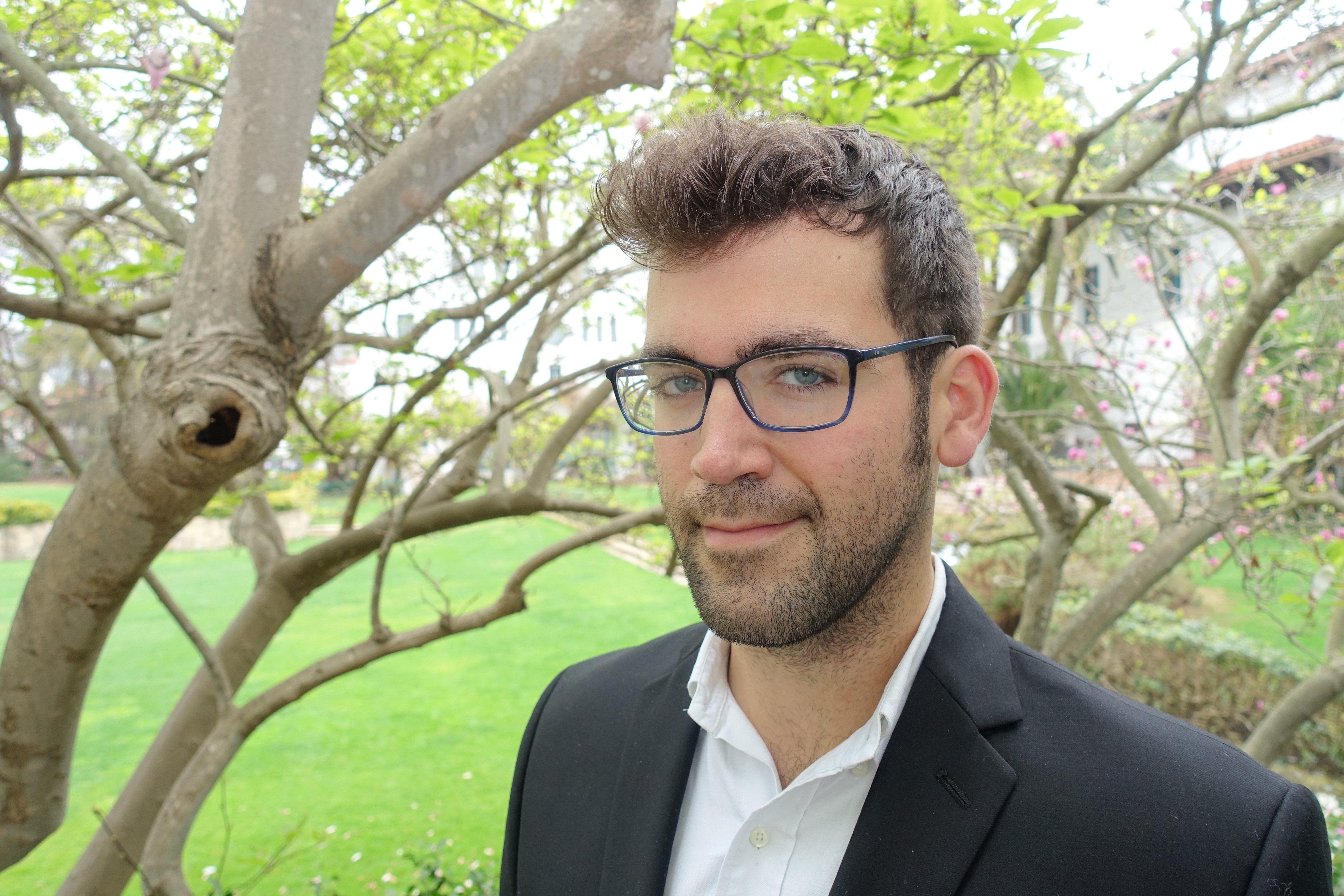 Jacob is excited to join the faculty at the College of Education at Texas Tech University as an assistant professor of educational leadership policy starting in August.
Research aimed to make win-win educational policies
Who is talking about Jacob's work
Views on teaching and leadership
Reach Out to Jacob
Interested in gaining research experience?
Need help starting or improving projects in your current work?