J. Jacob Kirksey, Ph.D.
Assistant Professor of Educational Leadership Policy
College of Education, Texas Tech University
Associate Director of K-12 Research
Center for Innovative Research in Change, Leadership, and Education (CIRCLE)
Jacob Kirksey is an Assistant Professor of Educational Leadership Policy in the College of Education at Texas Tech University.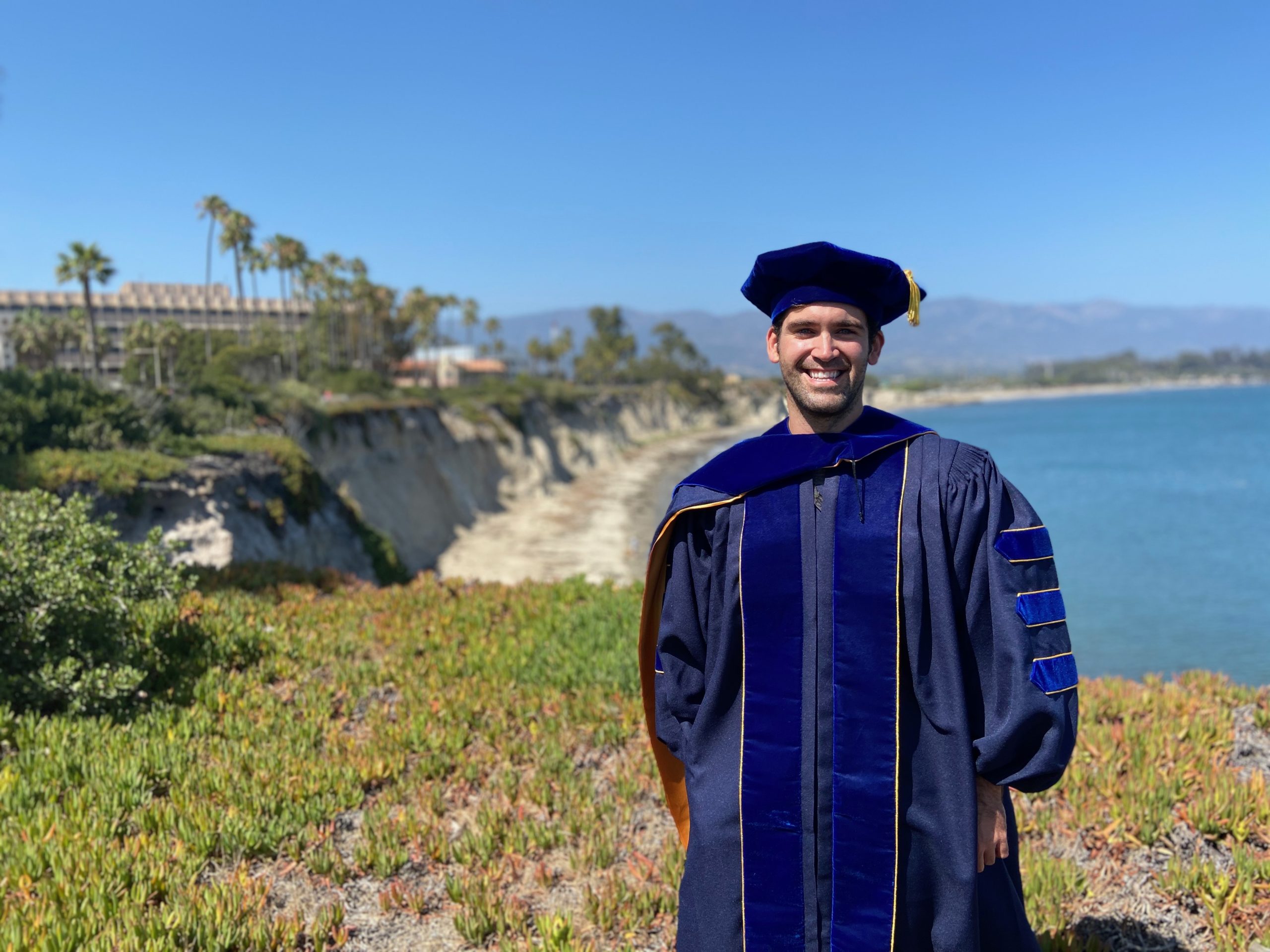 Dr. Kirksey's scholarship is broadly focused on issues at the nexus of education and other areas of public policy, including immigration policy, child and family policy, and health policy. His work stresses a holistic approach to policymaking by drawing attention to knowledge gaps in how changes made in and outside of schools interact with dynamic educational contexts. The goal of his research is to foster data-driven decision making in local, state, and federal policy to forge win-win public policies that reduce inequity in schools. To evaluate programs and policies, Dr. Kirksey employs quasi-experimental techniques using datasets from school districts, government agencies, and large-scale surveys. He has published extensively on topics related to student absenteeism and truancy, inclusion and special education, the ripple effects of immigration enforcement, and teachers and teacher education.
Dr. Kirksey received his Ph.D. in Education from the University of California, Santa Barbara. His dissertation, "The Ripple Effects of Immigration Enforcement in K-12," received numerous awards, including a dissertation grant from the American Educational Research Association and UCSB's Chicano/a Studies Institute. Prior to attending graduate school, Dr. Kirksey was an AmeriCorps Education Service Member, Director of Education Programs at a nonprofit organization, and a drama teacher in the Pikes Peak Region in Colorado.
For his research, Dr. Kirksey is the recipient of multiple grants from national grantmaking agencies, including two awards from the National Science Foundation. He has also been named as an Emerging Education Policy Scholar by the Fordham Institute and American Enterprise Institute as well as an Emerging Scholar in Public Policy by the UC Sacramento Center. Over the last several years, Dr. Kirksey has established an extensive network of policymakers and practitioners to translate his research into practice.
As an instructor, Dr. Kirksey specializes in teaching applied causal inference methods, policy analysis, and the economics of education, and he has received several awards recognizing his mentorship of graduate and undergraduate student researchers.
Students interested in working with Jacob typically enjoy reading current events, have a major or focus outside of education (i.e. economics, psychology, zoology, etc.), enjoy working with large amounts of data, and understand the importance of work/life balance. Currently, Jacob is working with students to collect and analyze data related to the effects of immigration enforcement in schools, the role of social media for educational organizations during COVID-19, and alignment of parent-teacher expectations of services provided to students with disabilities during COVID-19. He is always looking for eager graduate and undergraduate students to assist him in his ongoing research projects.