J. Jacob Kirksey
PhD Candidate & NSF Graduate Research Fellow
Jacob Kirksey is a PhD candidate in the Gevirtz Graduate School of Education and a graduate research fellow with the National Science Foundation.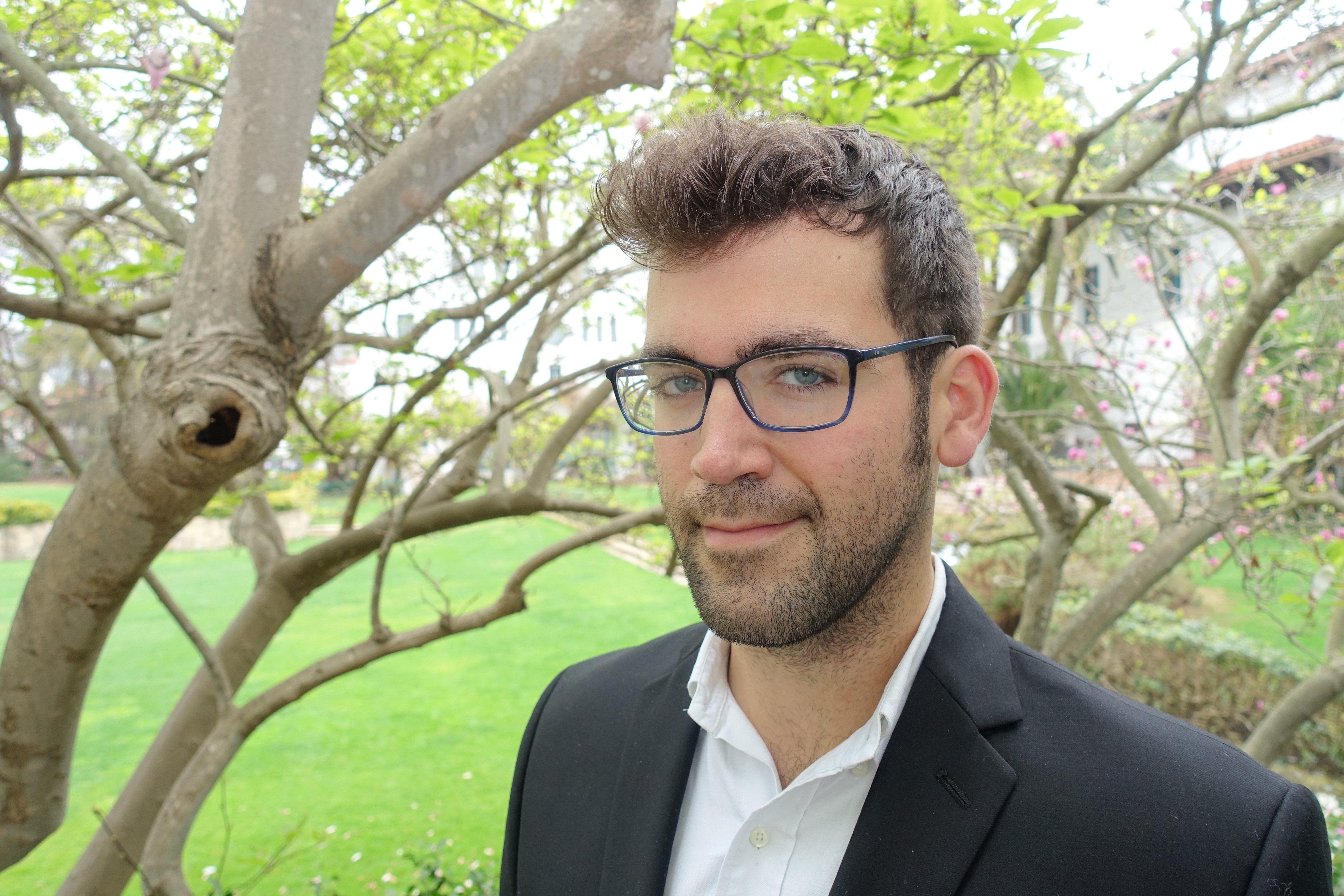 At the heart of his research are the questions: Who is left out of consideration of mainstream education policy? What are the consequences? What can we do about it?
Drawing from various perspectives and interdisciplinary frameworks in educational policy, Jacob's research examines unintended consequences in educational policy and focuses on frequently forgotten populations. Specifically, his research has examined whether general education teachers are prepared to teach in inclusive classrooms, STEM pathways for students with disabilities, spillover effects of immigration enforcement activities, and the determinants and consequences of chronic absenteeism and truancy in K-12. Each of these lines of research represents a group of individuals for whom many policies do not take into account. Previously, Jacob served as a 5th grade teacher, taught drama after school in a small school district, and served on the school board for a charter school in the Pikes Peak Region.
For his research, Jacob is the recipient of multiple grants from the National Science Foundation. He was also named as an Emerging Scholar in Public Policy by the UC Sacramento Center, through which he has established a network of policymakers and practitioners to translate his research into practice. In the spring of 2019, Jacob will work with researchers at the University of Western Australia and the Telethon Kids Institute as a visiting scholar-in-residence.
As an instructor, Jacob specializes in teaching applied causal inference methods with a particular focus on ethics in policy research. He is currently developing courses in the economics of education, under-representation and diversity in STEM, and other topics in education policy.
Jacob has a rich history of mentoring undergraduate and graduate students. Specifically at UC Santa Barbara, Jacob has received the Dean's Mentoring Award from the Graduate Division for his work with several undergraduate student researchers. He was also a finalist for the Margaret Getman Student Service Award, recognizing his dedication to improving student life on campus.
Students interested in working with Jacob typically enjoy reading current events, have a major or focus outside of education (i.e. economics, psychology, zoology, etc.), enjoy working with large amounts of data, and understand the importance of work/life balance. Currently, Jacob is working with students to collect and analyze data related to the effects of immigration enforcement on educational outcomes for students in K-12, and he is always looking for eager undergraduate students to assist him in his ongoing research projects.