J. Jacob Kirksey, Ph.D.
Assistant Professor of Educational Leadership Policy
College of Education, Texas Tech University
Associate Director of K-12 Research
Center for Innovative Research in Change, Leadership, and Education (CIRCLE)
Consulting & Partnerships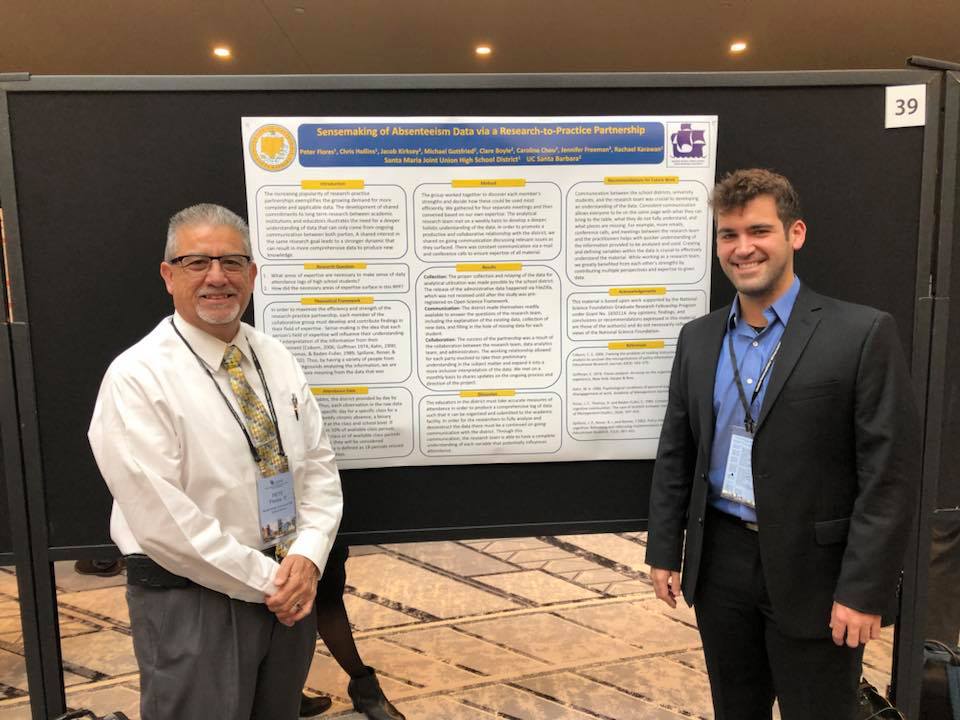 Jacob has extensive experience working with school districts, nonprofit organizations, and universities across the U.S. Specifically, he has been part of multiple research teams hired to conduct program evaluations related to student absenteeism and truancy, teacher recruitment and retention, and program evaluation. With significant experience in working with large, complex datasets, Jacob's analytic skills can serve as an asset to any research-driven organization. Whether your inquiry is related to understanding/ using your data or if you would simply like to collaborate with Jacob, please fill out the form below.